Want to check an expert opinion of what went down in Montreal? Click here to check out the analysis in the WCS site!
The next WCS Circuit event begins this Friday as StarCraft II returns to DreamHack Montreal!
The event will take place starting on Friday September 8th PDT, and is set to conclude on Sunday. Two group stages will allow the 64 initial competitors to battle their way down to just 16, where they will then face off against in the Third Group Stage against the 16 players who qualified for the event via WCS Challenger. The 16 players who make it out of that stage will move onto the playoffs where great prizes of cash and WCS points await.
This event boasts a total prize pool of $100,000, with the winner taking home $25,000 and a direct seed into the WCS Global Finals. Check out the details below to get prepared for the event, and follow @EsportStarcraft this weekend for peeks behind the scenes!
Blizzard & DreamHack
Place Bonaventure 
800 De La Gauchetière St. W. #240, Montreal, QC H5A 1K6, Canada
Friday, September 8
EDT: 3:00 p.m.
PDT: 12:00 p.m.
BST: 8:00 p.m.
CEST: 9:00 p.m.
KST: 4:00 a.m. (+1) 
Saturday, September 9
EDT: 11:00 a.m.
PDT: 8:00 a.m.
BST: 4:00 p.m.
CEST: 5:00 p.m.
KST: 12:00 a.m. (+1) 
Sunday, September 10
EDT: 11:00 a.m.
PDT: 8:00 a.m.
BST: 4:00 p.m.
CEST: 5:00 p.m.
KST: 12:00 a.m. (+1)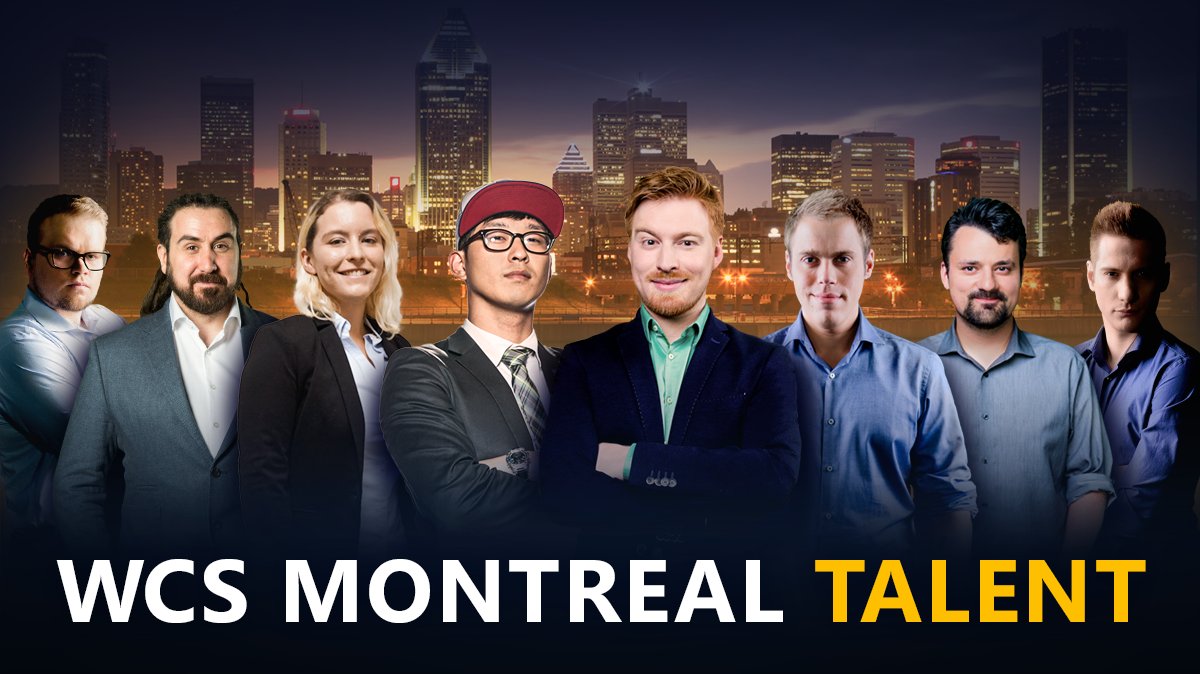 Total Prize Pool: $100,000 USD & 11,000 WCS Points
1st place: $25,000 USD, 3,000 WCS Points, and a direct seed to the WCS Global Finals.
2nd place: $10,000 USD & 1,400 WCS Points
3rd – 4th place: $6,500 USD & 900 WCS Points
5th – 8th place: $4,000 USD & 600 WCS Points
9th – 16th place: $2,500 USD & 300 WCS Points
17th – 32nd place: $1,000 USD
Join in on the conversation about these games here!
Visit the new WCS Website for information on this tournament and others, or to learn more about competitive StarCraft II!