The third round of the J!NX War Reporter Contest is now over, and ten lucky people have won some fantastic prizes. With round three now complete, round four has begun with a brand new theme! Be sure to get involved for your chance to get your hands on some awesome loot.
For the third round of the contest, Alberto Pérez Ortega has won the grand prize – a framed T-shirt signed by StarCraft II Lead Game Designer Dustin Browder, and a shiny 100€ J!NX gift certificate. Congratulations!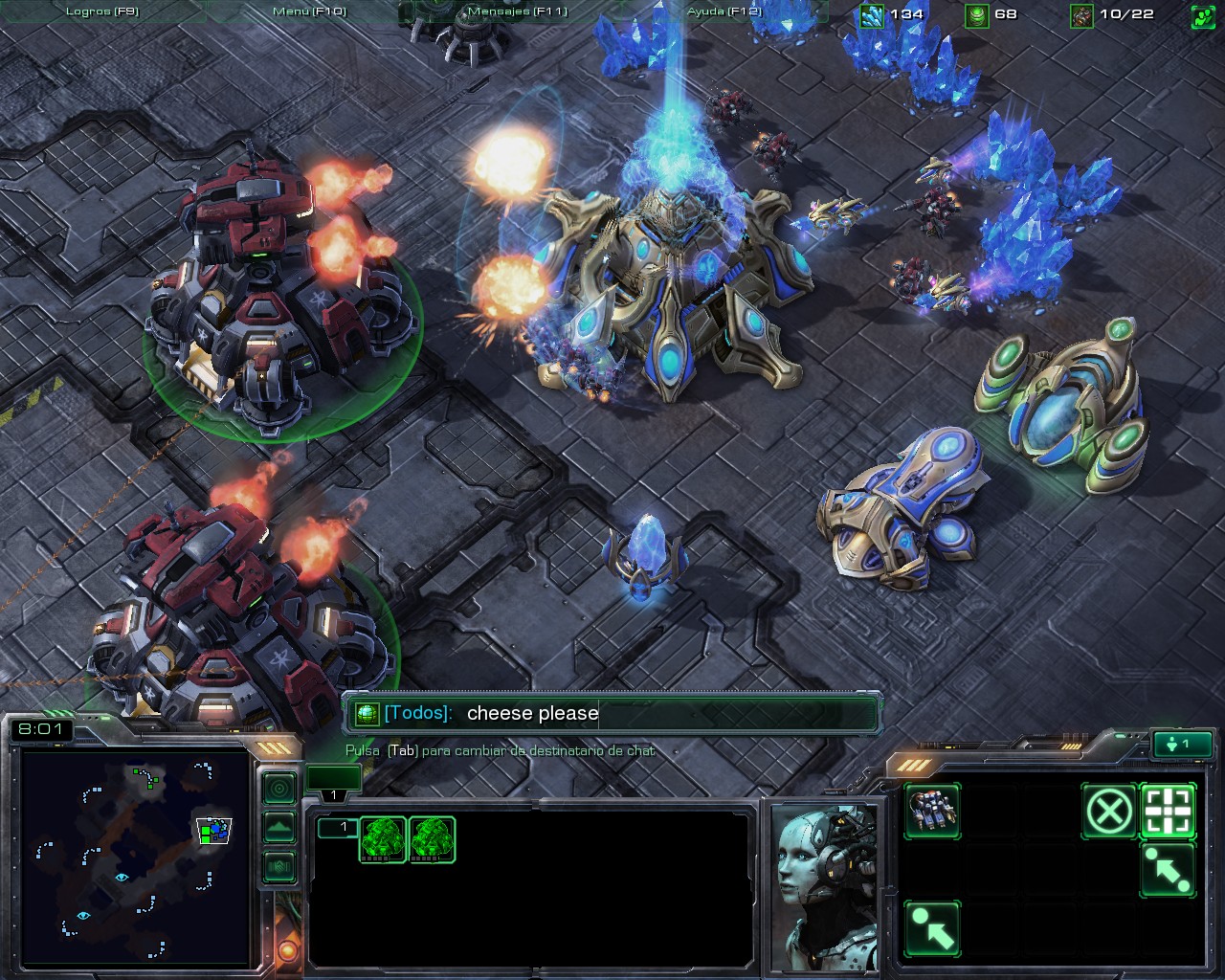 The other top nine entries, who win a brand new J!NX StarCraft II Terran marine T-shirt and 25€ J!NX gift certificate, are:
| | |
| --- | --- |
| Waliczek Marcin | Xavier Guerrero Rosiñol |
| Elias Karlstrand | Marcos Perez Peña |
| Gediminas Kuprys | Daniel Brusda |
| Eugeniy Zuikin | Manuel Jose Marin Lopez |
| Eric Zimmermann |   |
But that's not all, as the hunt for screenshots continues in round four! The theme this week is "Pwnage".
Have you ever destroyed your opponent's army with a quick swift move? Did you experience the sweet feeling of victory at your fingertips after a successful use of your units' abilities? Then be sure to send us your massive pwnage pictures for your chance to win. The grand winner will receive a framed T-shirt signed by Dustin Browderand a 100€ voucher from J!NX, while nine other winning entrants will receive one of the brand-new European exclusive J!NX StarCraft II Terran marine T-shirts as well as a 25€ voucher for future purchases from J!NX!
But don't forget: to be eligible for these prizes you must display the current theme, "Pwnage", in the dialog box.
So, do you want to join the war reporter ranks for next week? All you need is to do is visit our contest page and submit your screenshot by October 14th.
Good luck!