The first round of the J!NX War Reporter Contest is now over, and ten lucky people have won some fantastic prizes. With round one now complete, round two has begun with a brand new theme! Be sure to get involved for your chance to get your hands on some awesome loot.
For the first round of the contest, Geoffrey Obré has won the grand prize – a framed T-shirt signed by StarCraft II Lead Game Designer Dustin Browder, and a shiny 100€ J!NX gift certificate. Congratulations!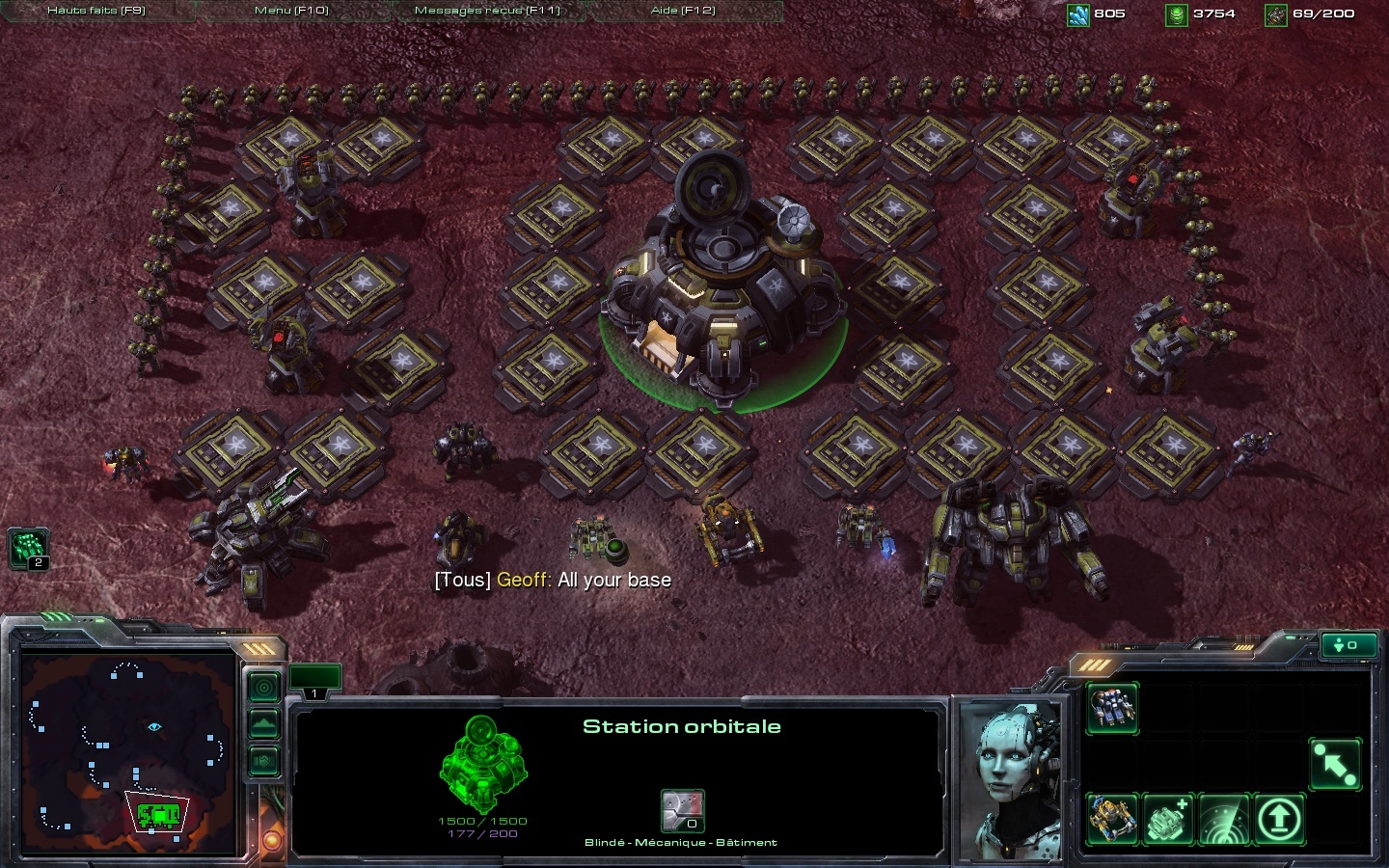 The other top nine entries, who win a brand new J!NX StarCraft II Terran marine T-shirt and 25€ J!NX gift certificate, are:
| | |
| --- | --- |
| Jules-Gil Primo | Razvan Raducu |
| Sven Leistikow | Molenda |
| | Józef Sołtys |
| Jasper Heremans | Shelly Alon |
But that's not all, as the hunt for screenshots continues in round two! The theme this week is "Power Overwhelming".
Have you completely devastated your enemies with your massive armies? Do you have some cool high-tech units overrunning your opponent's base? Then be sure to send us your impressive power play pictures for your chance to win. The grand winner will receive a framed T-shirt signed by Dustin Browder and a 100€ voucher from J!NX, while nine other winning entrants will receive one of the brand-new European exclusive J!NX StarCraft II Terran marine T-shirts as well as a 25€ voucher for future purchases from J!NX!
But don't forget: to be eligible for these prizes you must display the current theme, "Power Overwhelming", in the dialog box.
So, do you want to join the war reporter ranks for next week? All you need is to do is visit our contest page and submit your screenshot by September 30th.
Good luck!